It was a good, bad, great, hard, awesome and disasterous year, for which I'm still gratefull.
March 2010 -

was taken at the street art show "The Square of
Angels", the opening of the French Spring in Kyiv.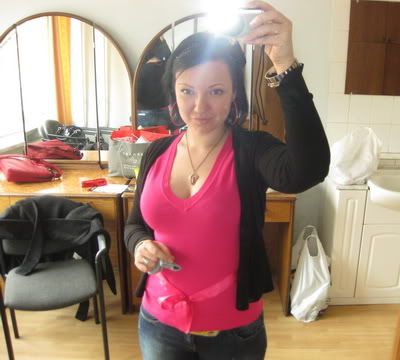 April 2010 -
in my dressing room before the second La Scala concert.
May 2010 - picture by Irina Nikitina.
June 2010 - picture by my mom))
July 2010 - picture by Irina Nikitina, I'm painting a tote bag on the ethno-fest)) I actually really like the result)
August 2010 - pictures from our amazing trip to Lviv. The last one is made by me, all the others - by Irina Nikitina.
- the picture from my first outfit post on this blog (yes, a lame mirror shot, I'm sorry)))
- picture from Sasha's birthday party/picnic (I've had a post about it))
- picnic in the middle of autumn (October 15) - it was very spontanious, cold and pretty amazing)
- picture by Irina Nikitina)